Take Action
"Do not neglect to do good and to share what you have, for such sacrifices are pleasing to God."
Hebrews 13:16
Our ministry is so blessed by the generosity of our community with gifts of food, staple items and monetary donations. We sincerely appreciate these contributions, and especially in these times of economic downturn, they are such blessings to those in need.
DONATE BIBLES
This year, we would also ask that you give prayerful consideration to the possibility of donating Bibles to The Lord Cares for sharing with those in need. Without His Word and guidance therein, there can be no transformation and rebirth and nothing to sustain hope.
Small New Testaments can be purchased in bulk at a nominal cost, yet would be immeasurable in benefit to those we serve, as they wait and hope.
Donations are accepted every Monday, Wednesday, and Thursday from 10:00am to Noon at 201 Grove St, Darlington, SC 29532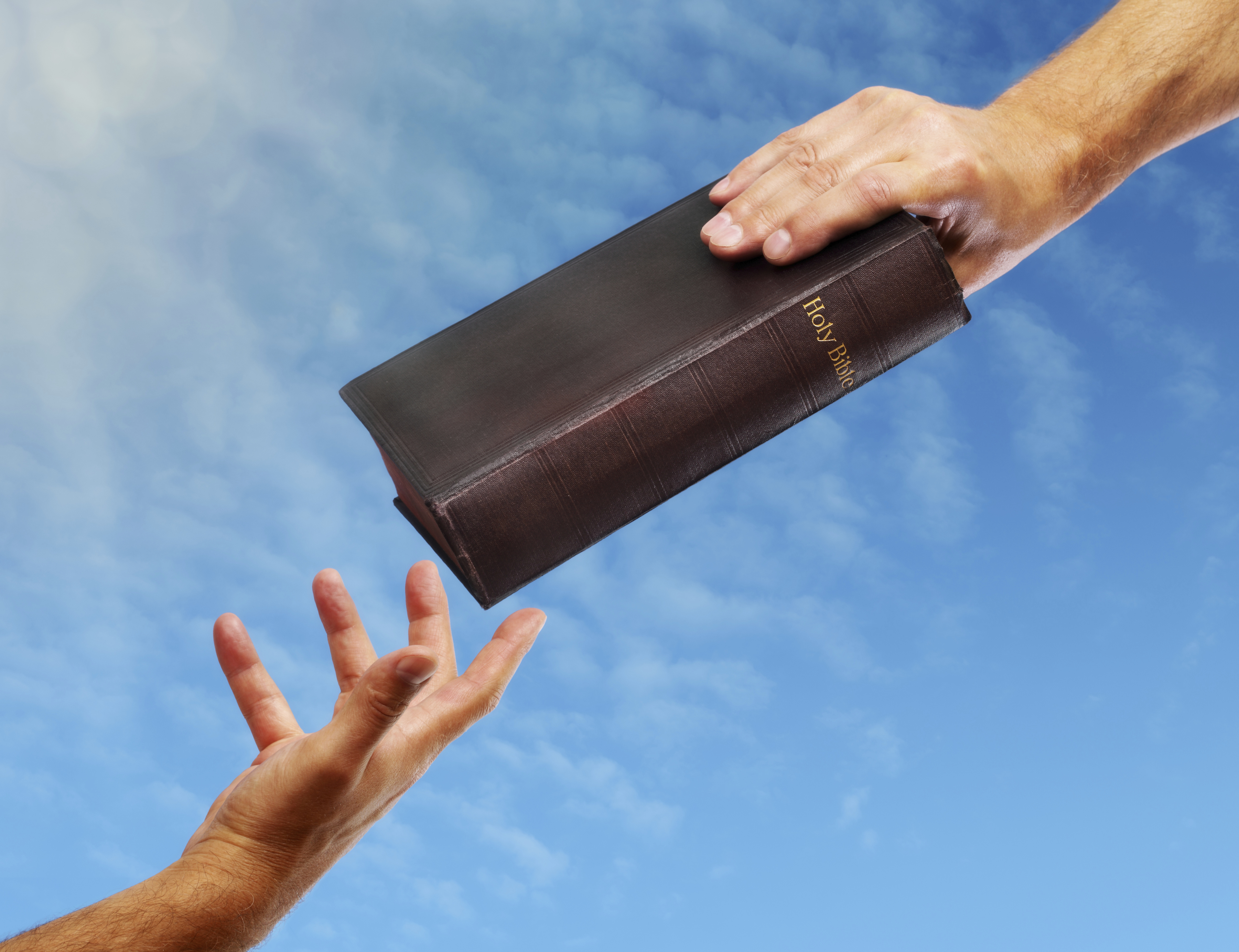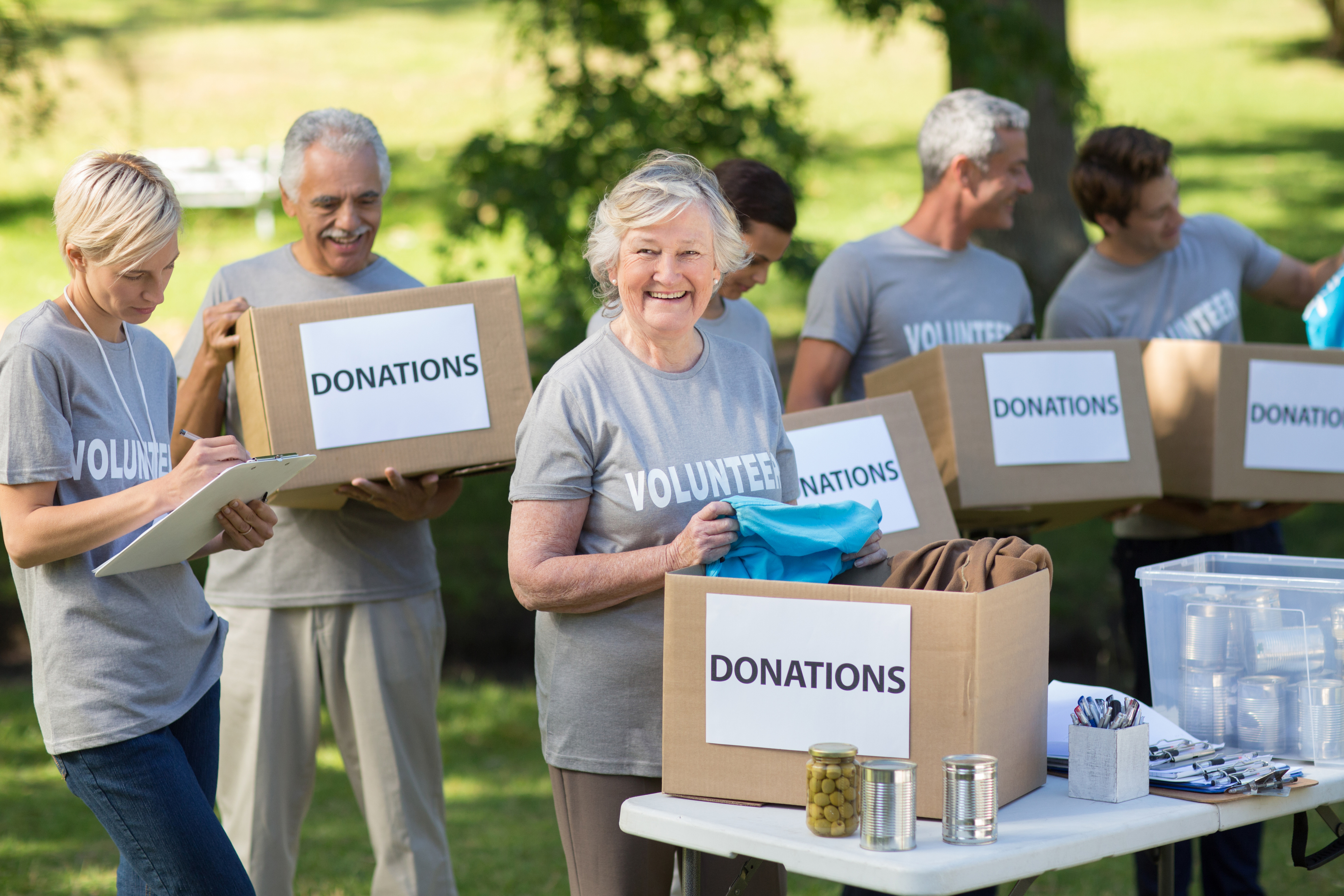 DONATE GOODS
We are always in need of donations for our TLC Cupboard of food and other needed items.
DONATE FUNDS
Your generous financial contribution helps TLC carry out its mission to meet the needs of struggling families in Darlington.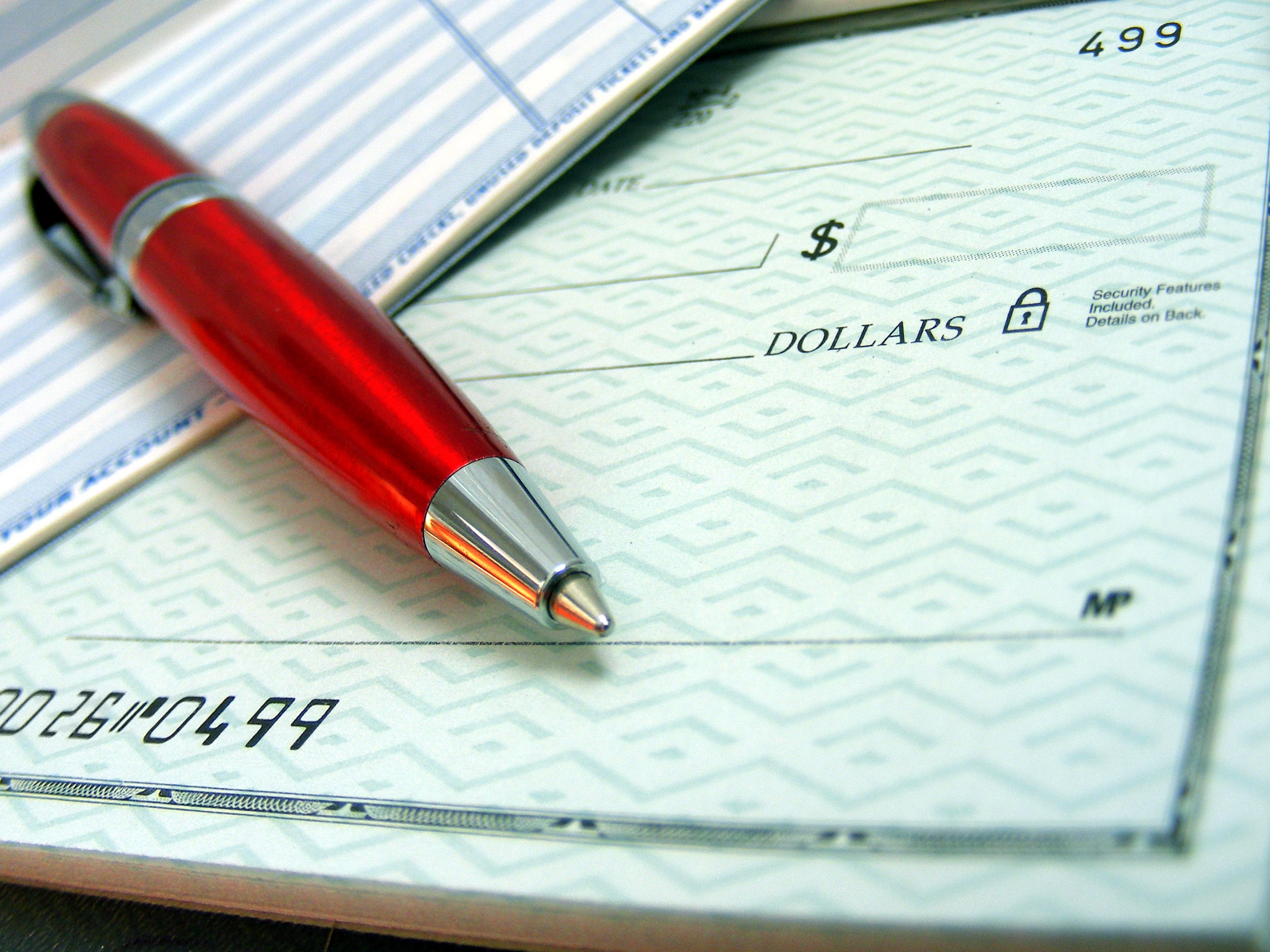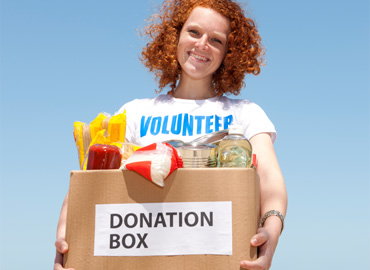 VOLUNTEER
The Lord Cares operates with no paid staff and with the help of over 10 churches and volunteers. Volunteers save us hundreds of dollars that we can direct toward our mission.
---